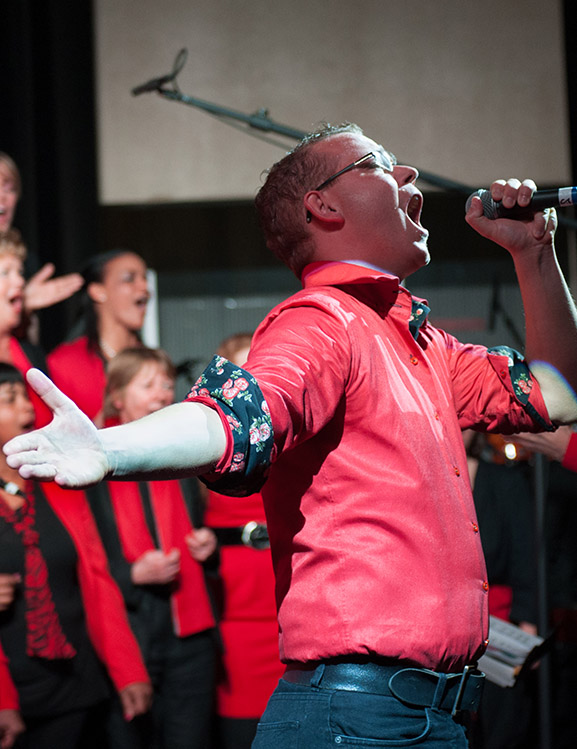 FireChoir is a cross-cultural black gospel community choir of over 100 people. We sing American style black gospel music. The choir is directed by a director with many years of experience and by co-directors from the choir.
We have two rehearsal seasons per year: Spring and Fall.

We rehearse weekly for 13-14 weeks, followed by concerts in Amsterdam and other cities in the Netherlands and sometimes other countries.

Also included is voice & diction training, stage presence technique and choreography instruction to prepare you for onstage performances.

Social activities and workshops are provided as time and schedules permit.

Experience FireChoir for yourself. Visit one of our rehearsals to see what it's like.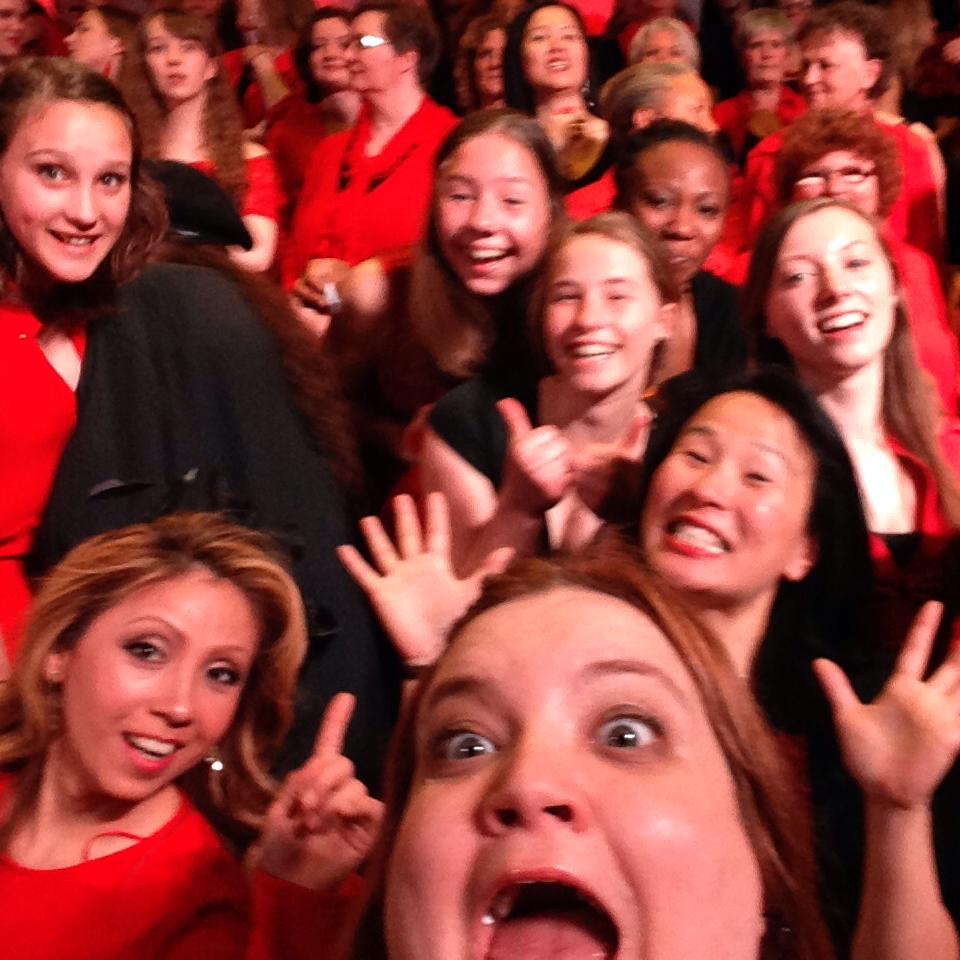 FireChoir is open to everyone. All cultures, nationalities, religious or non-religious persuasions are welcome! FireChoir is a professional and exciting musical experience. We do not exclude anyone because of beliefs, race or experience. Everyone is welcome to visit a rehearsal before committing to join.
Age limit: We accept members from 15 years old and up. We will consider requests to allow younger members (13-14 years old) on an individual basis.
Auditions: We do not audition people to select the 'best' voices as some choirs do. We audition people for voice placement purposes (soprano, alto, tenor & bass), to insure everyone can sing on pitch/carry a tune, and to evaluate individual progress of members so they will have a better chance at achieving their potential.
Experience: Previous choir experience or the ability to read music is NOT REQUIRED.
Where does FireChoir Meet?
Arent Janszoon Ernststraat 302-304
1082 LT Amsterdam
FireChoir meets in the Keerpunt building, a beautiful spacious facility located in the Buitenveldert area of Amsterdam.
2 minutes from A10 RAI exit

Plenty of free parking in front of building

Just a short walk from metro, bus, and train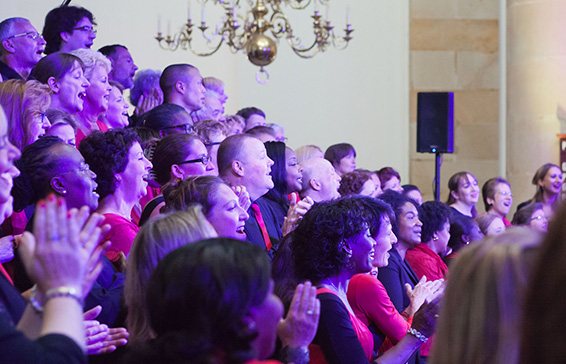 When do rehearsals start?
Coffee and Registration: 19:00 — 19:30
Rehearsal time: 19:30 — 21:30
One rehearsal per week on Thursday
Concerts: check out our homepage, we will post it there when dates are available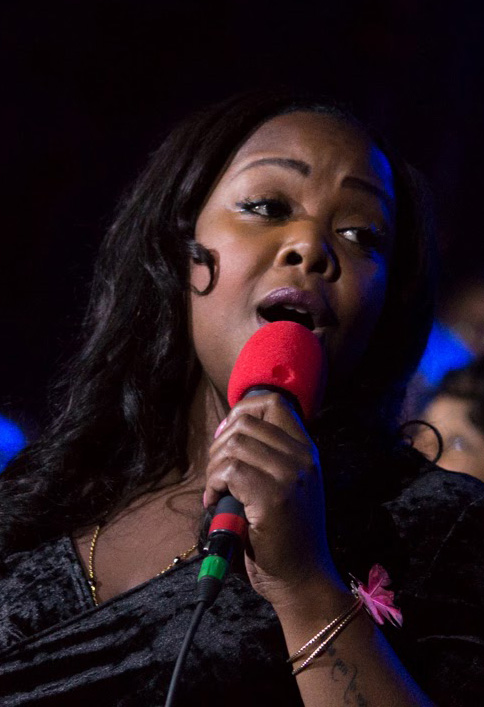 ONLINE DISCOUNT PRICE: €50
(pre-register online before the first rehearsal)
WALK-IN Price: €60
Payment
Season fee due on or before 3rd rehearsal. You can pre-register and try a rehearsal first before payment is required.
We accept payment in cash at rehearsal, or
Bank Transfer (NL80ABNA0503107565, Stichting Allegro Arts Network, indicating 'FireChoir')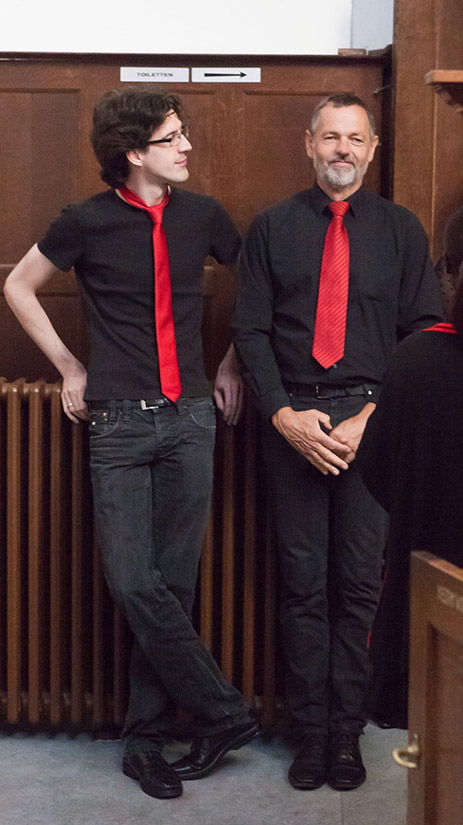 For the first 6-7 rehearsals, the evening is split into two sessions.
The choir divides (sop, alt, ten, bas) into sectional practices for the first hour. Each section has its own leader.
We learn 2-3 songs each week. At your first rehearsal, you will receive the tools to help you with memorizing your music. Don't panic, we have never had anyone not do a great job and many in the choir do not read music. We perform American produced arrangements in English.
We then take a coffee pause; it's a great time to socialize and give the vocal chords a rest. After 15-20 minutes of coffee time, the whole choir reunites.
The second half of the rehearsal is spent on rehearsing...
the new songs we learned. We also repeat (as much as time permits) the songs from previous weeks.
After 6 - 7 weeks, we no longer have sectionals, but only rehearse as one group. During the remaining weeks we focus on 4 main elements:
Music: Learning to sing together as a choir.
Vocal: Proper technique, pitch, pronunciation, breathing & posture.
Attitude: Thinking towards performing with a positive attitude. Showing positivity and joy with our facial expressions, engaging the audience.
Moving: Our music only comes alive if we engage our bodies & faces, so we move when we sing! Around the 8th week of rehearsals, we begin to add simple choreography and we practice singing and moving. It's not easy the first time, but it doesn't take long to get the hang of it. We have leaders who demonstrate and lead the choreo during rehearsals and performances. Everyone is allowed to move at their own comfort level.
Rehearsals end at 21:30.